About Us
ABOUT US
WE STRENGTHEN THE BUILDING BLOCKS OF OPPORTUNITY.
Education, income and health form the foundation on which opportunity is built. When we strengthen these building blocks, we give everyone in our community the chance to be happy, healthy and reach for their dreams.
Together, we create opportunity for all North Texans to thrive. More of our students are graduating prepared for success at college or on the job, more local families are financially stable and more neighbors are living healthy lives.
---
EDUCATION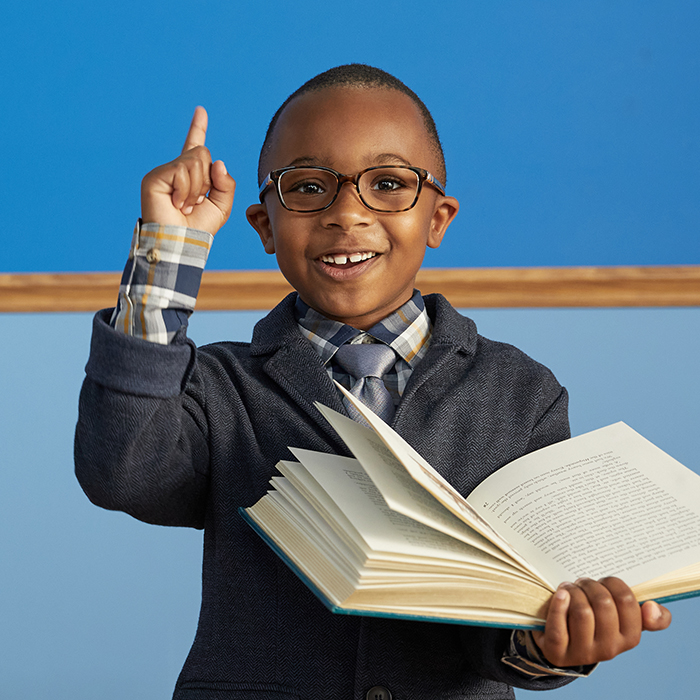 When kids fall behind in school, they get frustrated and check out before they drop out. We create and lead a range of programs that set students up to achieve now and in the future. By improving education today, our programs can also impact our community's income and health for years to come.
Our Goal
We want to ensure that at least 60% of North Texas students graduate prepared to succeed in college or a career. This will take all of us working together.
---
INCOME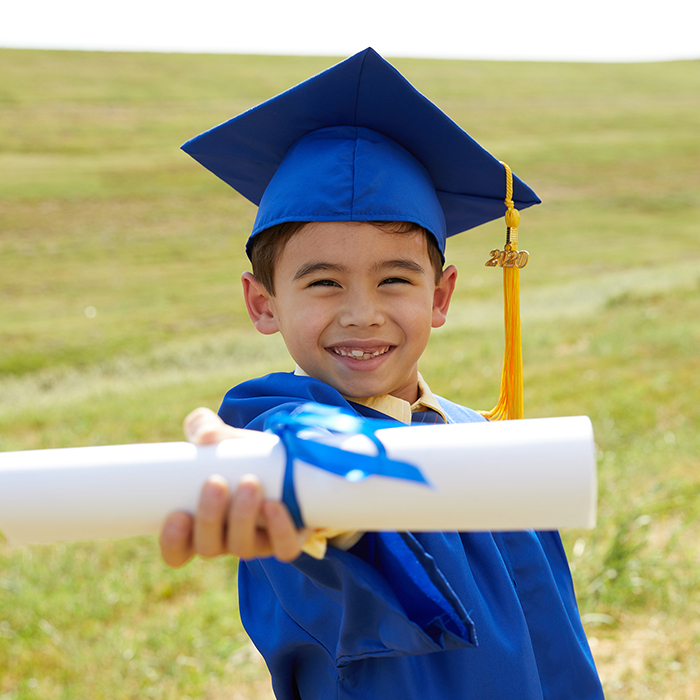 Without stable income or sufficient savings, families get derailed by unexpected expenses, develop credit issues and fall prey to predatory lenders. We create and lead a range of programs that put residents on new career pathways, giving them the skills and resources to improve their economic mobility and providing them with basic necessities in emergency situations. By investing in our residents' financial stability today, we're affecting our community for generations.
Our Goal
We want every North Texan to have the skills and tools they need to achieve financial stability. So far, we've helped reduce the projected number of North Texans in poverty by 300,000. With your support, we can continue that trend.
---
HEALTH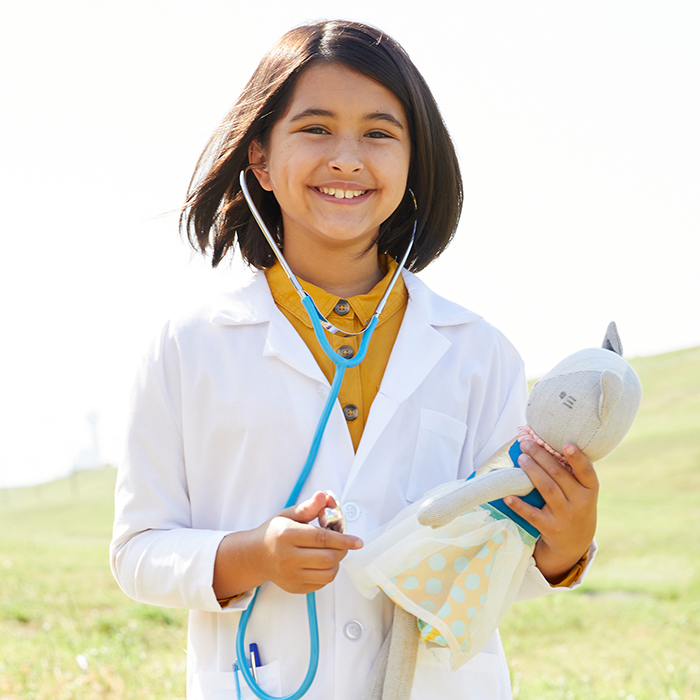 Without healthy habits, a safe place to call home or quality healthcare, it's hard to lead a productive life. We create and lead a range of programs that ensure the health and wellbeing of North Texans. Our efforts today prevent health issues that shorten lives and strain community resources.
Our Goal
We want to give North Texans the tools to live longer, healthier lives. Together, we can make this happen.